A platform to engage
your patients
– and learn from them
Engage and empower patients in your own branded app
Support and motivate your patients at every step on their treatment journey.
Differentiate your offer and reach maximal treatment potential by adding a digital component.
Improve your program with real time insights from your patients.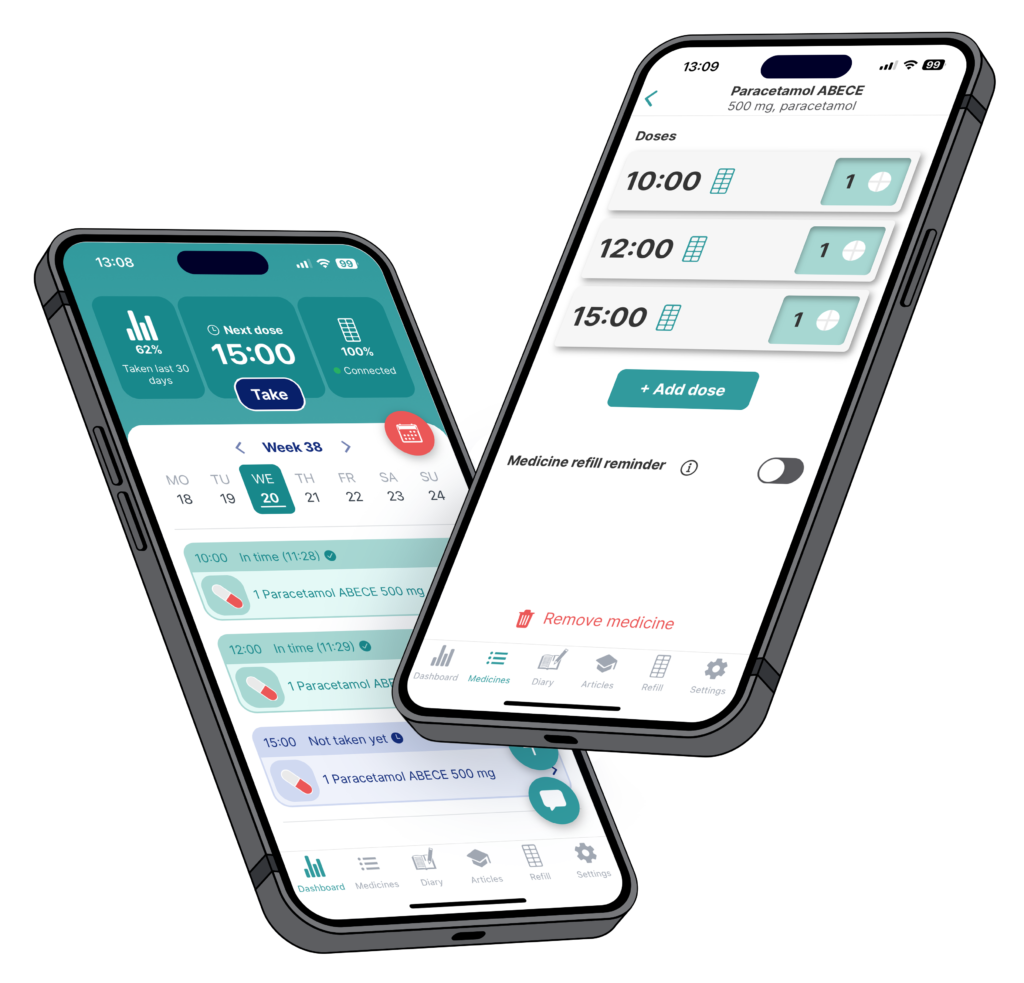 Why choose us?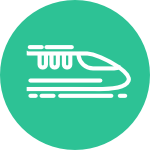 Simple and fast
Standardized flat fee pricing. Pay for what you use, no hidden costs.
Fast initiation with standardized and transparent legal and regulatory documentation.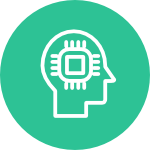 Patient first
We don't compromise on patient value – all patient functionality is always included.
Timely releases of new features add value each day to patients and customers.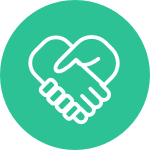 Accelerate learning
Build, measure, and learn directly in our web interface. Iterate as often as you like and become a top expert in your area.
Some of our partners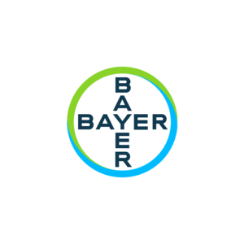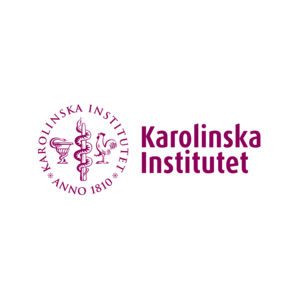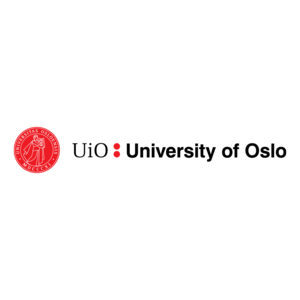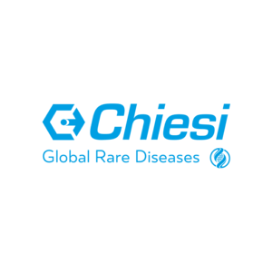 What are the needs of your unique patient population?
Hear what our customers have to say
CEO Bayer Sweden, Tomer Feffer, on why Bayer partners with Pilloxa to support patient engagement and adherence.
How patients use Pilloxa in everyday life
Patients Emma and Richard show us a day in their lives using Pilloxa to stay on top of their medication while on the go.
Contact us
Explore our solution's potential. Optimize outcomes and gain insights. Complete the form to learn more!