Our Story
Pilloxa exists to make people healthier through technology. We provide innovators with the tools and insights to enable sustained learning within health. Our goal is for everyone to have access to safe, trustworthy, and valuable digital tools.

The founders started Pilloxa after their Clinical Innovation Fellowship program in May 2014. The confusion and worry in patients following their treatments sparked their passion and they saw that their combined background in technology, medicine, and entrepreneurship could bring high impact.
Stockholm proved to be a unique hub due to its presence of world leading healthcare organizations, widespread adoption of digital tools and access to top global talent. From their first steps with the Karolinska University Hospital to current partnerships with sector leaders, Pilloxa is now a European sector leader rooted in the Scandinavian peninsula.
Helena, Per & Francesco – founders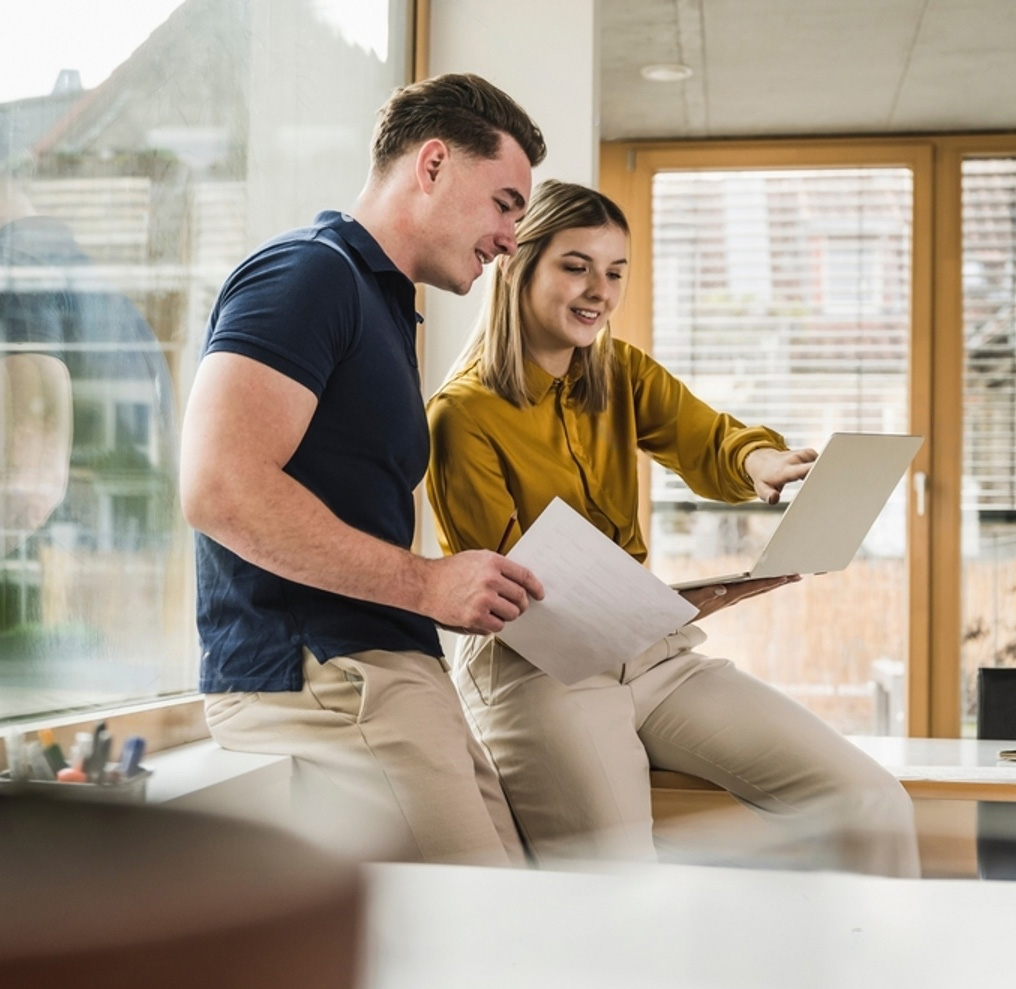 Our Leadership Team
We are a diverse and skilled team with a high level of industry knowledge that love to navigate the technical, regulatory and medical areas in our pursuits to support our customers and patients in the best way possible.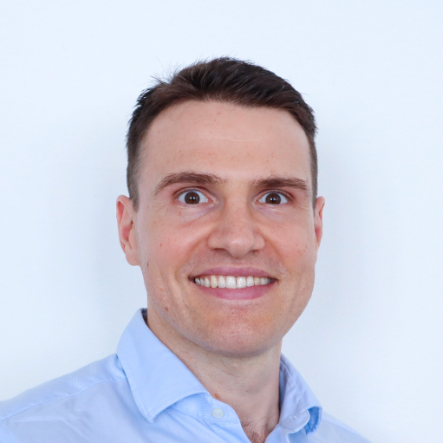 Co-founder and Chief Commercial Officer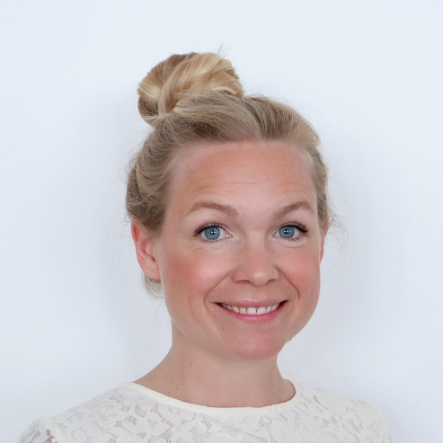 Co-founder and Chief Executive Officer
Co-founder and Chief Product Officer
Ready to design a patient program app?