Get in touch
We are available between 9am-5pm Central European Time, otherwise you can leave a message and we will get back to you the next working day.
You can also book a demo with us here.
Email
Phone
+46 821 11 21 (Sweden)
Office
Pilloxa AB
C/O iZafe Group AB
David bagares gata 3
111 38 Stockholm, Sweden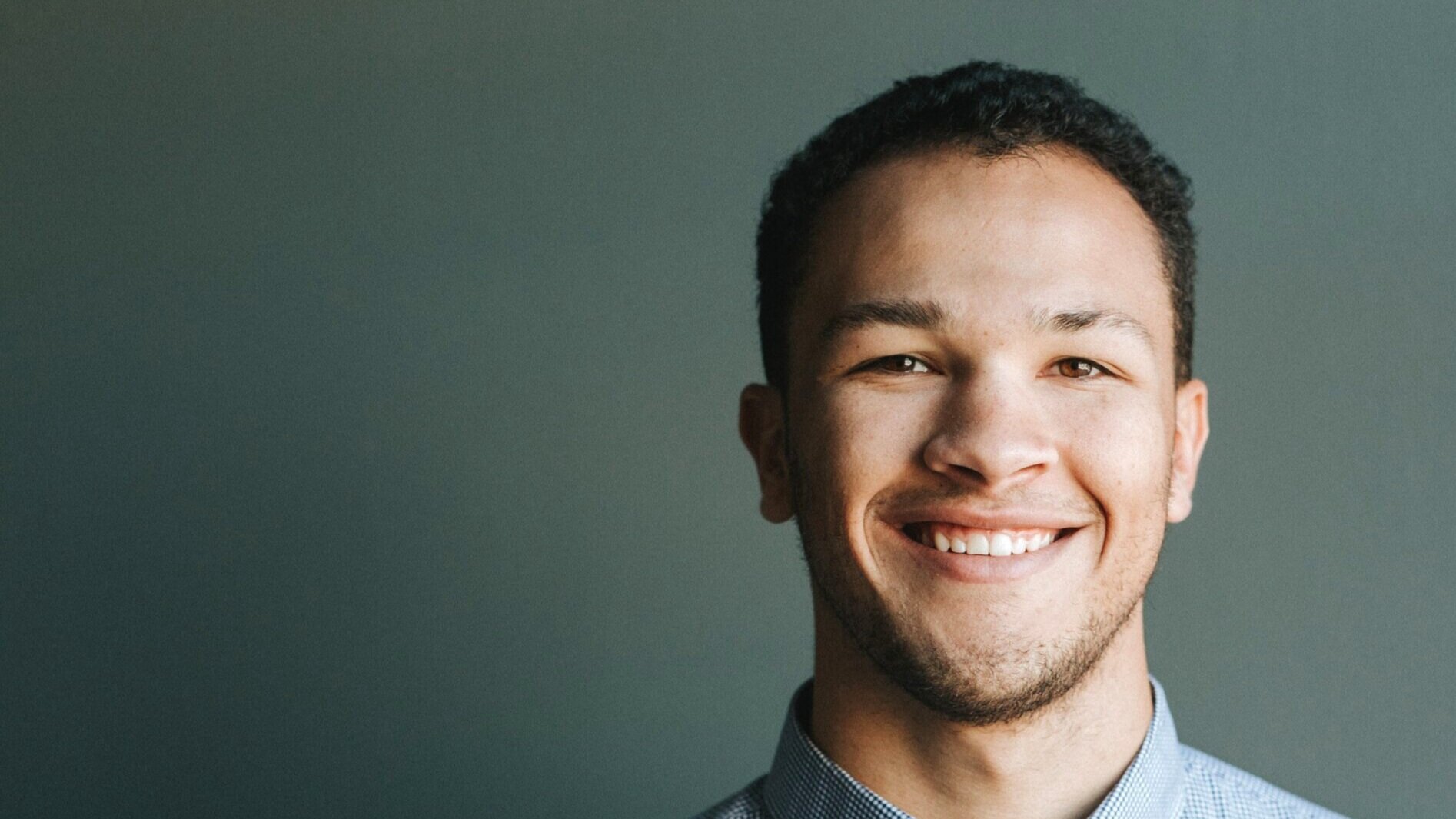 Together, we can enable patients to live healthier lives.